Please read through our frequently asked questions (FAQ) to learn more about the solutions Homestead Digital Media Services provides for small businesses. If you have further questions or are ready to schedule your free consultation please contact us.
Frequently Asked Questions (FAQ)
Advertising your business on the internet is complicated and time consuming. We offer digital advertising solutions to help you promote and grow your business successfully. Whether it's facebook or google ads, or another platform, we are happy to help you manage and track the results of your advertising.
Digital Advertising Solutions
Target: We will help you fine tune the selection of your target audience to improve your ROI.
Manage: We will manage your campaigns, making sure your ads are in the right place for the right audience.
Report: We will provide you with reports detailing your campaigns and help you determine your conversion rate (how many new customers you got).
Pricing:
Hourly rate for small one time projects $25.00/hour
Monthly subscription rate is dependent on your goals and needs. Please contact us for a free consultation.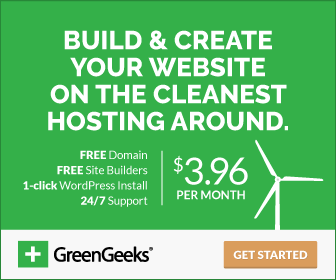 Disclosure: Homestead Digital Media Services is an independent small business who makes referrals and recommendations for other companies and products. For these referrals and recommendations we may receive a payment.